MAKE OUR SPACE,
YOUR WORKSPACE

From private offices to conference rooms, we provide flexible and short-term workspace solutions to help your business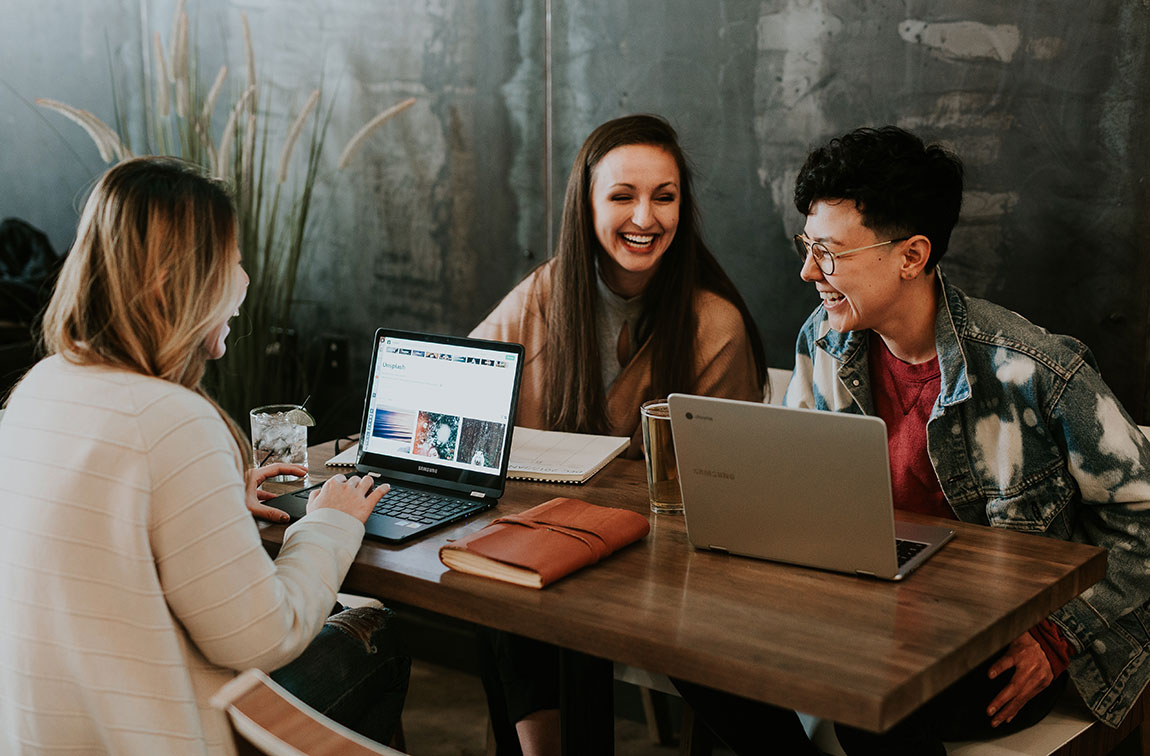 From private offices to conference rooms, BLT provides flexible and short-term workspace solutions to help small businesses succeed. Don't worry about having to structure your new office. Let us take care of that for you while you focus on what really matters. Don't limit your ideas.
THINK BIG, START SMALL
thrive
grow
connect
learn
inspire


BLT creates vibrant and thriving communities. As a vertically integrated developer, owner and operator across residential and commercial properties, our entrepreneurial spirit and holistic mindset powers our ability to enhance and connect the experiences of those living, working and visiting these spaces. We approach every project with the community in mind, establishing strong foundations that will fuel and sustain our society today and tomorrow.